http://www.buffoli-pm.it/5h/Tanzania%202011.htm
5H3MB
ILEMBULA – TANZANIA
APRIL 7 – MAY 8 2013
DONAZIONI PER IL VILLAGGIO DELLA SPERANZA (GRAZIE)
DONATIONS FOR VILLAGE OF HOPE (TNX)
In the Catholic Mission of Ilembula,lives Father Tarcisio, a missionary and a volunteer, Mrs.Fausta. During my stay i worked to the Electrical system of a new houses for the orphans (most part due the AIDS),a new center for disbled children and various jobs in the new Hospital of Ikelu, a village about 50 KM from Ilembula.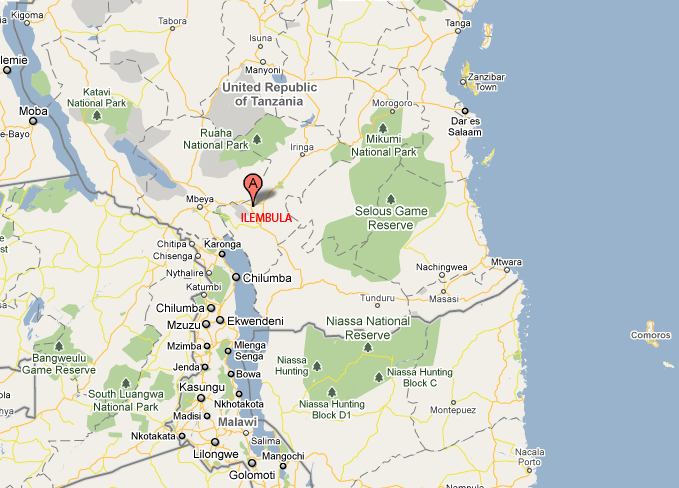 In 2011 during my spare time (not much) i operated as 5H3/IK2GZU and then as 5H3MB on HF bands.My Equipment was: Yaesu FT 100, 3 Elements Yagi triband fixed to Europe and a windom antenna 80-10 meters on the tree of papaya abut 6-7 meters from the ground.Home made interface for digital modes.I had too many problems due the daily lack of Electric power.Sometimes i operated with a car battery.
In
2012
i operated as 5H3MB with a same setup but no have the 3 elements yagi and i used a dipoles.
In
2013
i will use same setup but i hope to install the yagi antenna.
Many thanks to Mr. Paul Fahamuel and 5H3HO for the help to get my license, my friends of BRESCIA CONTEST GROUPand IK2WAD for the support.
Thank you very much for the donations for the orphans and for the mission.
5H3MB QSL INFO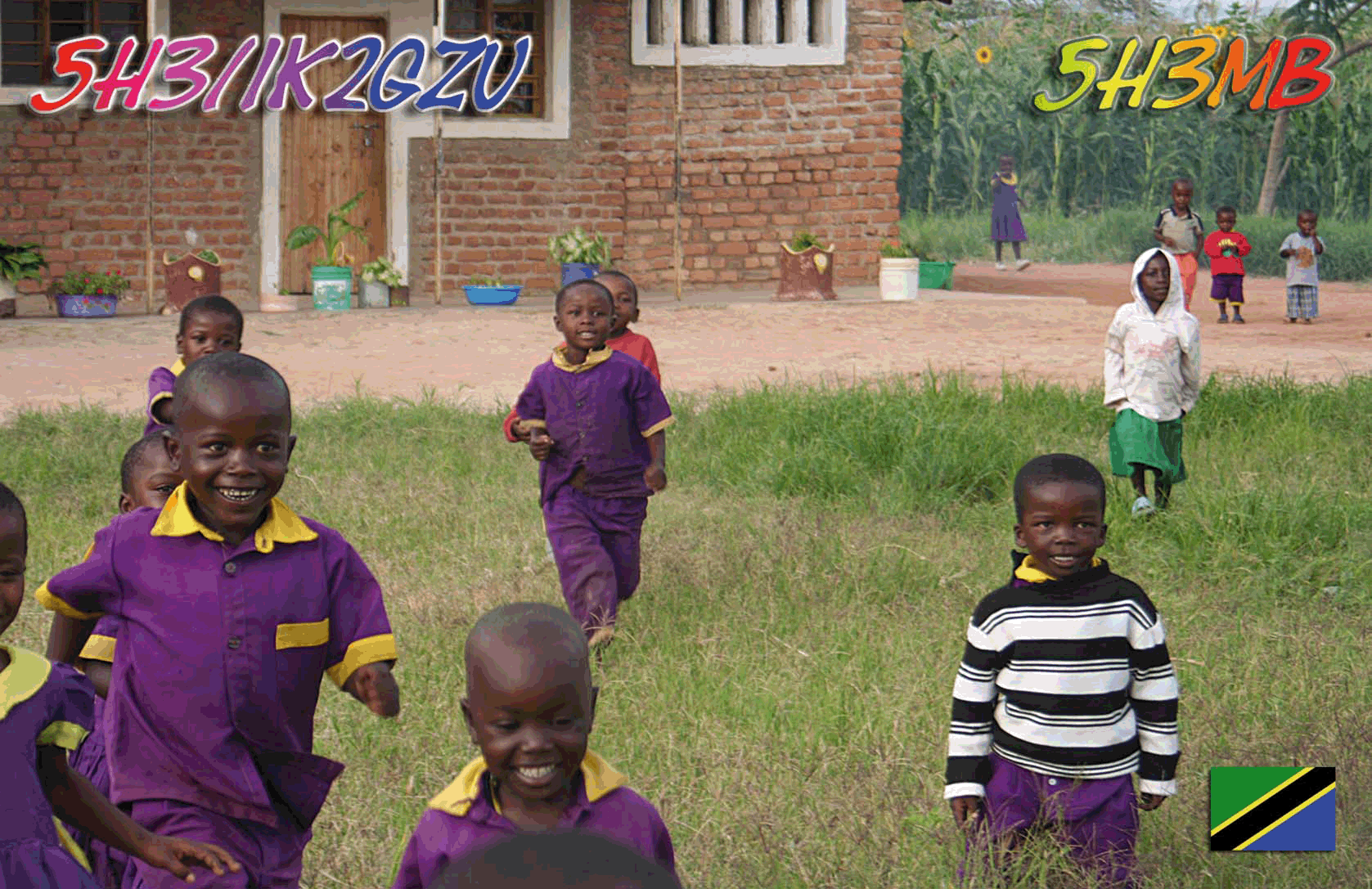 QSL VIA IK2GZU : MAURIZIO BUFFOLI
VIA DEGLI ANGELI,9 I – 25033 COLOGNE (BS) ITALY
New postal rates in Italy since 1 January 2013
0.85 EUR for Europe
2.00 EUR outside Europe
2.50 EUR Pacific (VK-ZL)
This is for lightweight letters, max 20 grams.
Should you want to receive a direct please include:
2 USDs for Europe + SAE
3 USDs outside of Europe + SAE
4 USDs VK-ZL Pacific Area + SAE