RADIO EXPEDITION CONGO 2013
A hospital ship – helping the poorest – radio amateur volunteers – supporting a Mercy Ships project

In close cooporation between the DAGOE Foundation and Mercy Ships, 4 Dutch radio amateur will run the 4th DAGOE Mercy Ships Radio DXpedition. This time the team will operate from the Republic of Congo. They will work on board of the Hospitalship Africa Mercy from September 22 – 27 and run a DXpedition from Pointe Noire between September 28th till October 11th using the amateur radio callsign TN2MS (to be confirmed).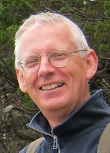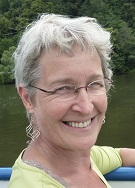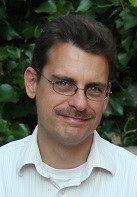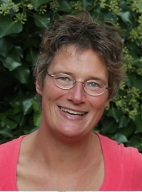 Arie PA3A Marian PD1AEG Ad PA8AD Angelina PA8AN
This time the team set the following goals:
Raise awareness for the work of Mercy Ships and raise funds for the Mercy Ships
Charity Project
.
Create the possibility for all HAMs to contact
Congo
on as much
bands and modes
as possible.All donations and surplus will be used to support the Mercy Ships project.
RADIO DXPEDITION INFO
Team members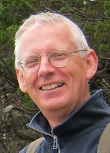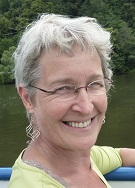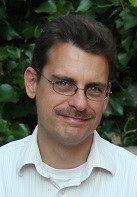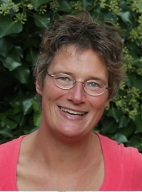 Arie Kleingeld PA3A (5L2MS,9L5MS)
Marian van Boheemen PD1AEG
Ad van Ginneken PA8AD (5L2MS, TY1MS, 9L2MS)
Angelina van Ginneken PA8AN
Most participants are member of the Dordtse Elektronica Club often found in contests using PI4DEC or PI4D.
Radio Setup
The 9L5MS team will work from 160m to 10m in SSB, CW and RTTY.
The equipment consists of 3 transceivers and 400W linears.
The antennas are verticals for 160m – 30m and beams for 20m – 10m.
For 160m and 80m extra receiving antennas are used to improve station receive capability.
If conditions allows it and permission is received we will try to activate 6m also.
We take special care to listen for remote locations and small stations.
Goal of the team is to work as many different stations as possible in the different modes.
QSL REQUESTS
Online QSL (oQSL)
Save time, stamps and envelopes by requesting your QSL card via Internet and support us! Online ordering is processed by Paypal. Please be aware that Paypal asks provision for each transaction. Fill in your call your QSO Information, select your supportchoice and press the QSL Request button. Follow the instructions and use your home address as shipment address. There is no need to send your QSL card!
Other ways of requesting
For post mail send your card and greenstamps to: H. van Oosterhout PA3AWW, Meelbeshof 8, 3355 BD Papendrecht, Netherlands
Please do not send IRC's. IRC's are not supported by the Dutch Post!
Bureau QSL requests will be answered via bureau (QSL via PA3AWW).
LoTW will be uploaded 6 months after the DXpedition when logs are checked.
The team is not using eQSL for answering QSL.